Exceptional Event and Party Planning Solutions
At Delightful Divas Events, our team works closely with you to organize and run an event that will impress your guests and produce a memorable experience. We use our in-depth events planning expertise to ensure your party is an unmitigated success.
Corporate Functions and Gatherings
Whether you're a small start-up or a large business, our team can help you organize your company's various events. We'll aid you in ensuring every aspect of the event goes smoothly, from securing a venue to procuring the refreshments for your guests.
The corporate functions we handle include, but are not limited to:
Corporate Seminars
Sales Meetings
Business Lunches
CEO/TED Talks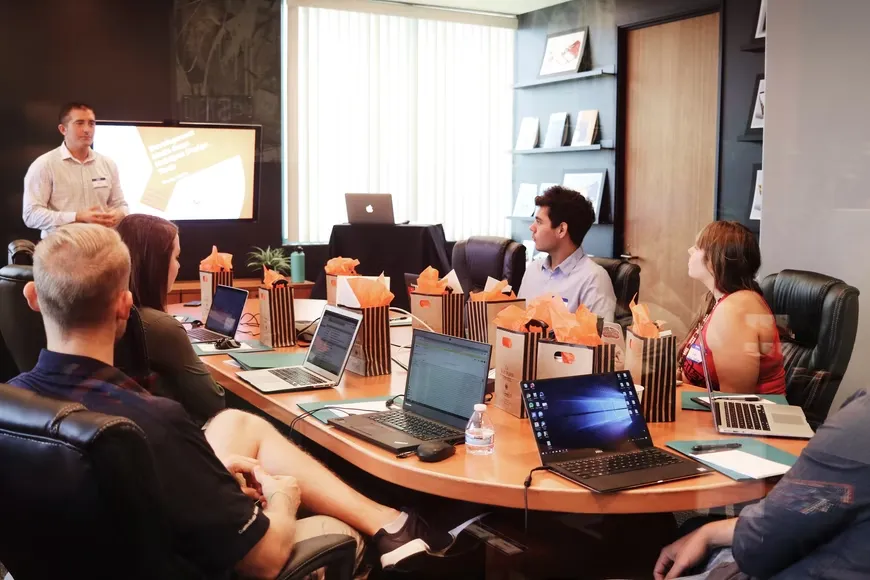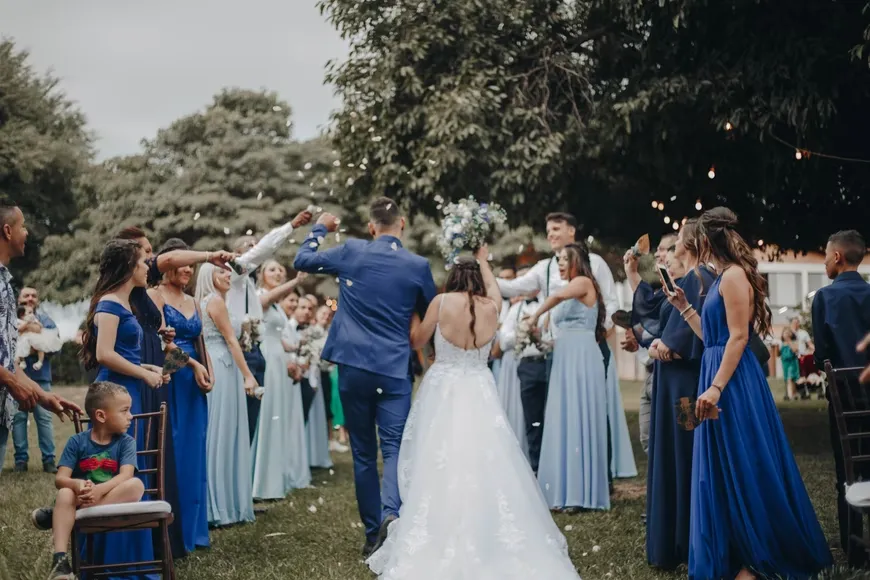 Planning your special day shouldn't be a stress-inducing hassle. Hire us to help you address every aspect of your wedding day, from its visual concept to the seating arrangements. We'll also help you plan wedding-related events such as stag parties.
We can aid in organizing the following:
Themed Weddings
Destination Weddings
Bachelorette Parties
Bridal Showers
Unique Planned Experiences
Delightful Divas Events organizes various activities of different locations, lengths, and sizes, accommodating 4–40 people at a time. We can customize these events to suit you and your guests' tastes and needs.
We arrange the following activities:
Wine Tastings
Safari Tours
Parties in Unique Destinations
And More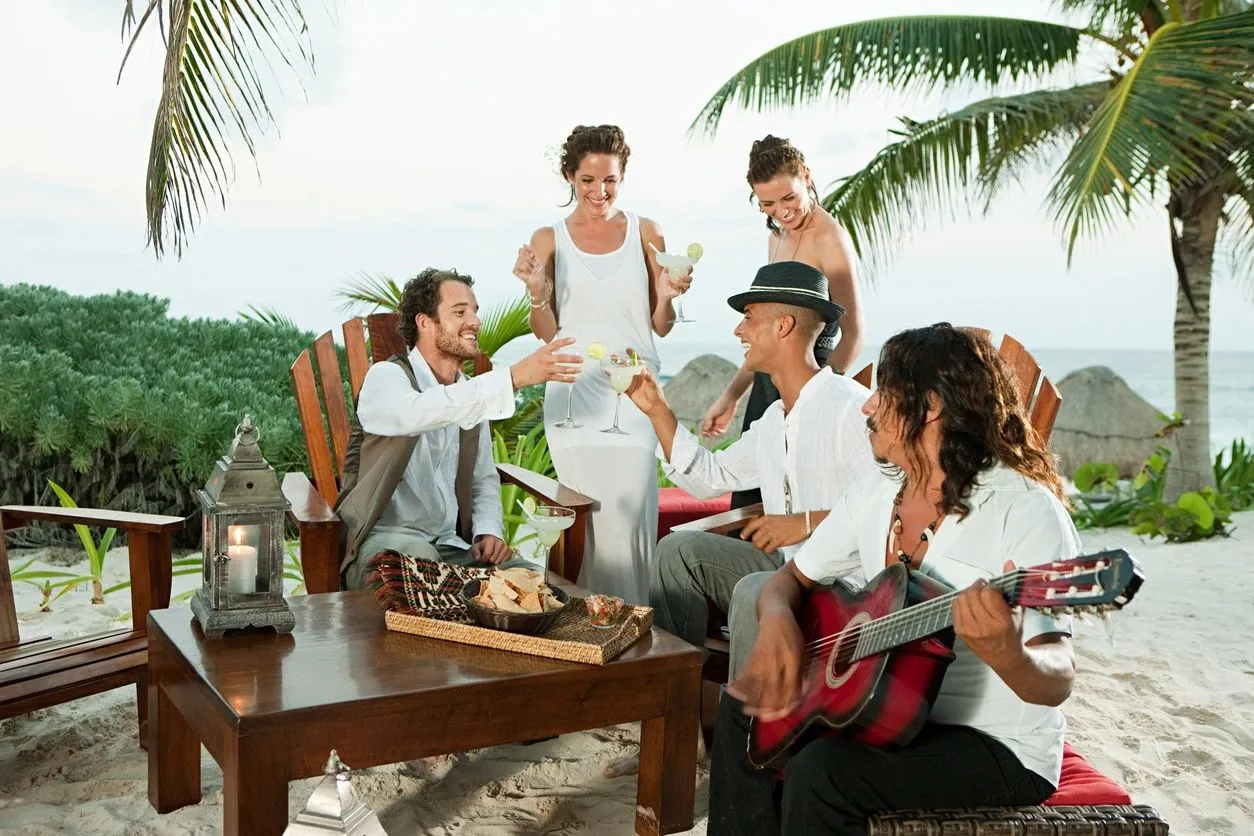 Start planning your next event by booking a consultation with our experts. Together, we'll create an event that will be unlike anything your guests have experienced before.